Welcome to the Diversity Deep Dive Podcast. In this podcast, you will hear insights and uplifting stories of resilience and perseverance against the odds. We will share meaningful dialogue to positively impact diversity and inclusion by dispelling stereotypes, tackling biases, and providing best practices to achieve greater cultural competence. Join us as we break some glass and disrupt the way we think about diversity and inclusion.
Episodes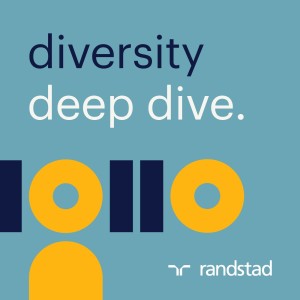 Thursday Nov 17, 2022
Thursday Nov 17, 2022
According to Deloitte's 2021 Global Human Capital Trends Report, organizations need to focus on well-being beyond the standard "work/life balance". In the global report, workers indicated that prioritizing well-being and integrating it in workplace transformation efforts as one of their top 3 concerns. As the world continues to move forward despite the impact of COVID-19, rising inflation, and social unrest; equity, diversity, inclusion, well-being, and belonging are critical now more than ever. In a talent scare market, workers are looking beyond compensation and seeking flexibility, authenticity, deeper connections to their beliefs, and a workplace that is equitable and inclusive for all.