Welcome to the Diversity Deep Dive Podcast. In this podcast, you will hear insights and uplifting stories of resilience and perseverance against the odds. We will share meaningful dialogue to positively impact diversity and inclusion by dispelling stereotypes, tackling biases, and providing best practices to achieve greater cultural competence. Join us as we break some glass and disrupt the way we think about diversity and inclusion.
Episodes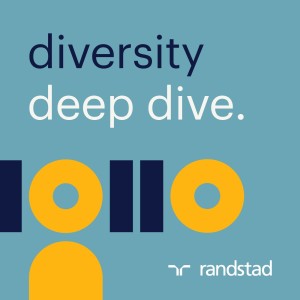 Tuesday Jul 26, 2022
Tuesday Jul 26, 2022
According to the PwC's 2022 Global Workforce Hopes and Fears Survey, 54% of respondents believe that it is extremely important for organizations to have transparency about their record for addressing diversity and inclusion in the workplace. The study further showcased the topics that mattered most to workers including, pay, flexibility, job fulfillment, wellbeing and inclusion. 66% of respondents stated that they want to be their true selves in the workplace. Over the past few years, companies have made many commitments on diversity, equity and inclusion with the ultimate goal of creating a workplace that is equitable and inclusive for all.