Welcome to the Diversity Deep Dive Podcast. In this podcast, you will hear insights and uplifting stories of resilience and perseverance against the odds. We will share meaningful dialogue to positively impact diversity and inclusion by dispelling stereotypes, tackling biases, and providing best practices to achieve greater cultural competence. Join us as we break some glass and disrupt the way we think about diversity and inclusion.
Episodes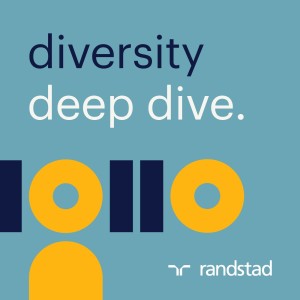 Tuesday Oct 05, 2021
Tuesday Oct 05, 2021
According to the PwC Global Culture survey, 66% of C-Suite and Board members responded that culture is viewed as equally as or more important to organizational performance as their operating model. The survey further indicates that 85% view culture as a top leadership agenda item. Over the past 18 months our connections have become increasingly more mobile with a global reach. Cultural competence is highly correlated to dynamically diverse and high performing teams.