Welcome to the Diversity Deep Dive Podcast. In this podcast, you will hear insights and uplifting stories of resilience and perseverance against the odds. We will share meaningful dialogue to positively impact diversity and inclusion by dispelling stereotypes, tackling biases, and providing best practices to achieve greater cultural competence. Join us as we break some glass and disrupt the way we think about diversity and inclusion.
Episodes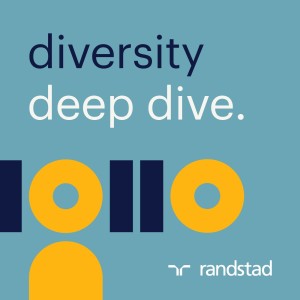 Tuesday Mar 09, 2021
Tuesday Mar 09, 2021
According to a Washington Post article, at the start of the COVID-19 pandemic, jobs for diversity, equity and inclusion professionals plummeted by an estimated 60% in the US. As companies were bracing for an economic downturn, it was common to make tough decisions on what roles were critical vs. non-critical. However, no one could have imagined the shift in corporate views on the importance of diversity, equity, inclusion and belonging until the summer of 2020 when social justice protests and global outcries due to the death of George Floyd. It sparked serious conversations on racial inequities in the workplace and society as a whole. Many companies made bold statements to support social justice but have fallen short of actionable plans.