Welcome to the Diversity Deep Dive Podcast. In this podcast, you will hear insights and uplifting stories of resilience and perseverance against the odds. We will share meaningful dialogue to positively impact diversity and inclusion by dispelling stereotypes, tackling biases, and providing best practices to achieve greater cultural competence. Join us as we break some glass and disrupt the way we think about diversity and inclusion.
Episodes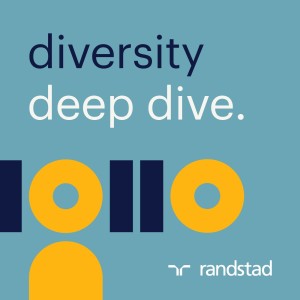 Thursday Feb 11, 2021
Thursday Feb 11, 2021
According to the National Foster Parent Association, Charles Loring Brace started the foster care movement due to the large number of immigrant children and orphans sleeping on the streets of New York City in 1857. Over the years, it has transformed from a ministry outreach to a government led social support system. Today, approximately 400,000 children are in foster care in the United States. More than 50% of children in the system are from diverse and underserved communities. Each year more than 200,000 children age out of foster care due to turning 18, 21 or finishing high school, depending on the state. Without family support or a plan, many fall victim to poor outcomes including getting trapped in human trafficking. Foster care may be where one starts in life but it does not define a person's destiny or their journey to greatness!