Welcome to the Diversity Deep Dive Podcast. In this podcast, you will hear insights and uplifting stories of resilience and perseverance against the odds. We will share meaningful dialogue to positively impact diversity and inclusion by dispelling stereotypes, tackling biases, and providing best practices to achieve greater cultural competence. Join us as we break some glass and disrupt the way we think about diversity and inclusion.
Episodes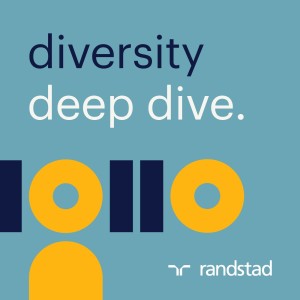 Tuesday Dec 15, 2020
Tuesday Dec 15, 2020
Earlier this year the World Economic Forum released the 2020 Global Gender Gap Report in which it highlighted that it will be close to 100 years before we see gender parity. A more sobering realization is that due to COVID-19, and the reimagined workplace where work and home responsibilities have intersected, many women are scaling back their careers. In a recent Department of Labor report on unemployment, women have left the workforce at four times the rate of men. Women are often the caregivers, and COVID forces schools to close and distant learning, women are juggling in a pressure cooker to the breaking point multiple priorities at home and at work.