Welcome to the Diversity Deep Dive Podcast. In this podcast, you will hear insights and uplifting stories of resilience and perseverance against the odds. We will share meaningful dialogue to positively impact diversity and inclusion by dispelling stereotypes, tackling biases, and providing best practices to achieve greater cultural competence. Join us as we break some glass and disrupt the way we think about diversity and inclusion.
Episodes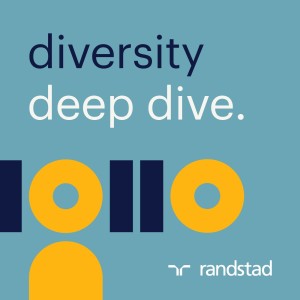 Thursday Jul 08, 2021
Thursday Jul 08, 2021
According to the Harvard Business Review, when companies focus on inclusion & belonging it leads to a 75% reduction in sick days, 50% decrease in turnover risk, and 56% increase in performance in the workplace. Over the years, many companies have made bold statements on diversity, equity and inclusion but have fallen short on actions. In June of 2017, 150 CEOs from distinguished companies across all industries joined forces and formed the CEO Action for Diversity & Inclusion by pledging to support and advance efforts to build more inclusive and respectful workplaces for all.